The captivating flavor and aroma is a testimony of our high quality production process. Our desi ghee is heated from pure creamy butter to achieve a perfect state of rich granular texture and mesmerising aroma.
The process starts in our state-of-the-art manufacturing facility wherein fresh butter is sourced from all over the country and tested in our lab to deliver the best and not compromise on the quality of the final product.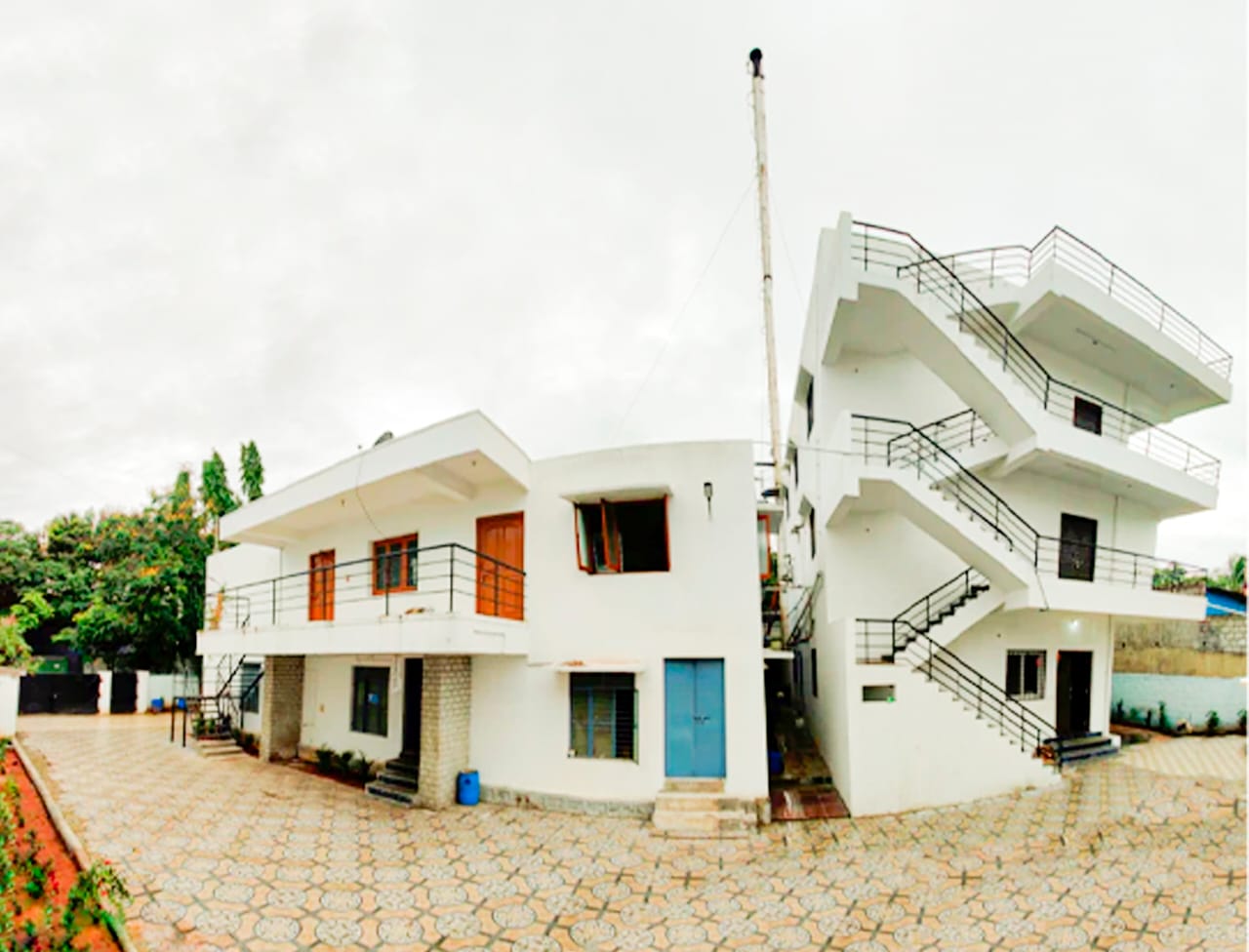 The fresh butter is then turned into a liquidated form which is in turn converted into the final product with the use of steam. Once the ghee is perfectly heated it goes through a 3-stage filtration process where all the impurities are filtered out.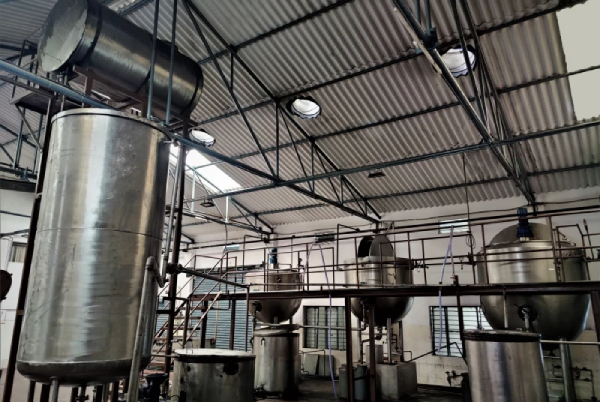 Finally, the cooled down desi ghee goes through the packaging process and comes out packed as consumers favorite MGS Ghee.